Mastering Manufacturing Trade shows
Expert insights for getting more from your trade shows and conferences
You Have Questions, We Have the Answers!
In this video panel discussion, learn from industry leaders and seasoned professionals who have cracked the code to manufacturing trade show success. We'll show you how to stand out from the crowd, forge valuable connections, and achieve remarkable results – all while optimizing your resources.
Watch the webinar to learn about:
✓ Strategies for picking the right events and measuring success
✓ Pre-show planning must-haves
✓ How to use technology to make your events more effective
✓ How to stand out in your post-show follow-up
Watch now and get ready to crush your next trade show!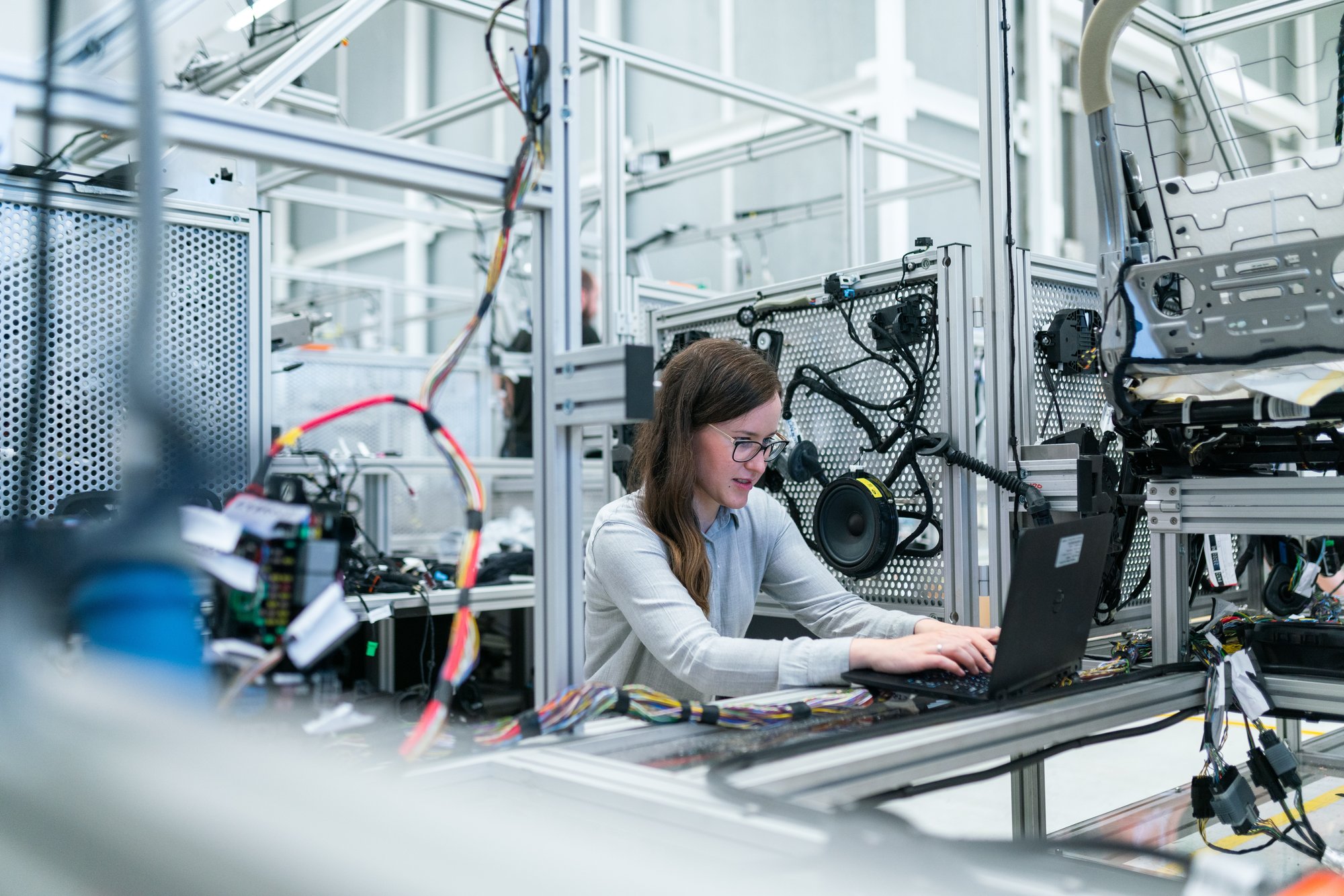 The Results Speak for Themselves!
Polywater achieved a remarkable 28% upsurge in sales activity and saved over 36 hours of manual data entry per month, leading to a more efficient and successful sales pipeline!

A Closer Look at What You'll Gain From the Webinar:
✓ Actionable insights and strategies to propel your manufacturing business forward.
✓ Real-world examples and success stories from industry leaders.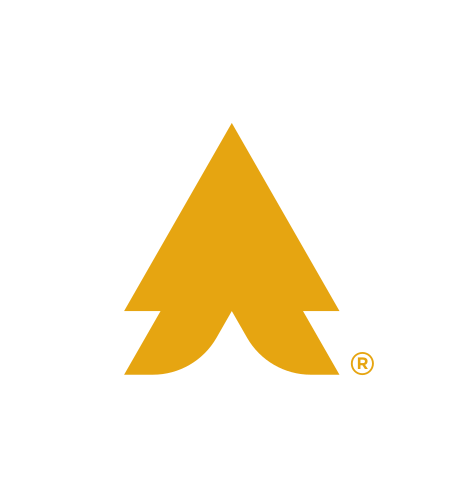 Ready to take your manufacturing business to the next level?
Chat with our team of manufacturing sales and marketing experts who can partner with you to achieve your goals.