HubSpot's Smart CRM: Office Hours
Unlock the Full Potential of HubSpot's Smart CRM
In this webinar, we've brought together a group of CRM enthusiasts from Lake One and HubSpot to dive into the buzz of the marketing and sales industry, HubSpot's Smart CRM.
Discover invaluable insights into HubSpot's Smart CRM capabilities and the opportunities they uncover. Our webinar covers:
✓ HubSpot's Smart CRM fundamentals
✓ A live demo
✓ The benefits of HubSpot's Smart CRM

✓ And more!
Watch now and navigate HubSpot's Smart CRM like a seasoned pro.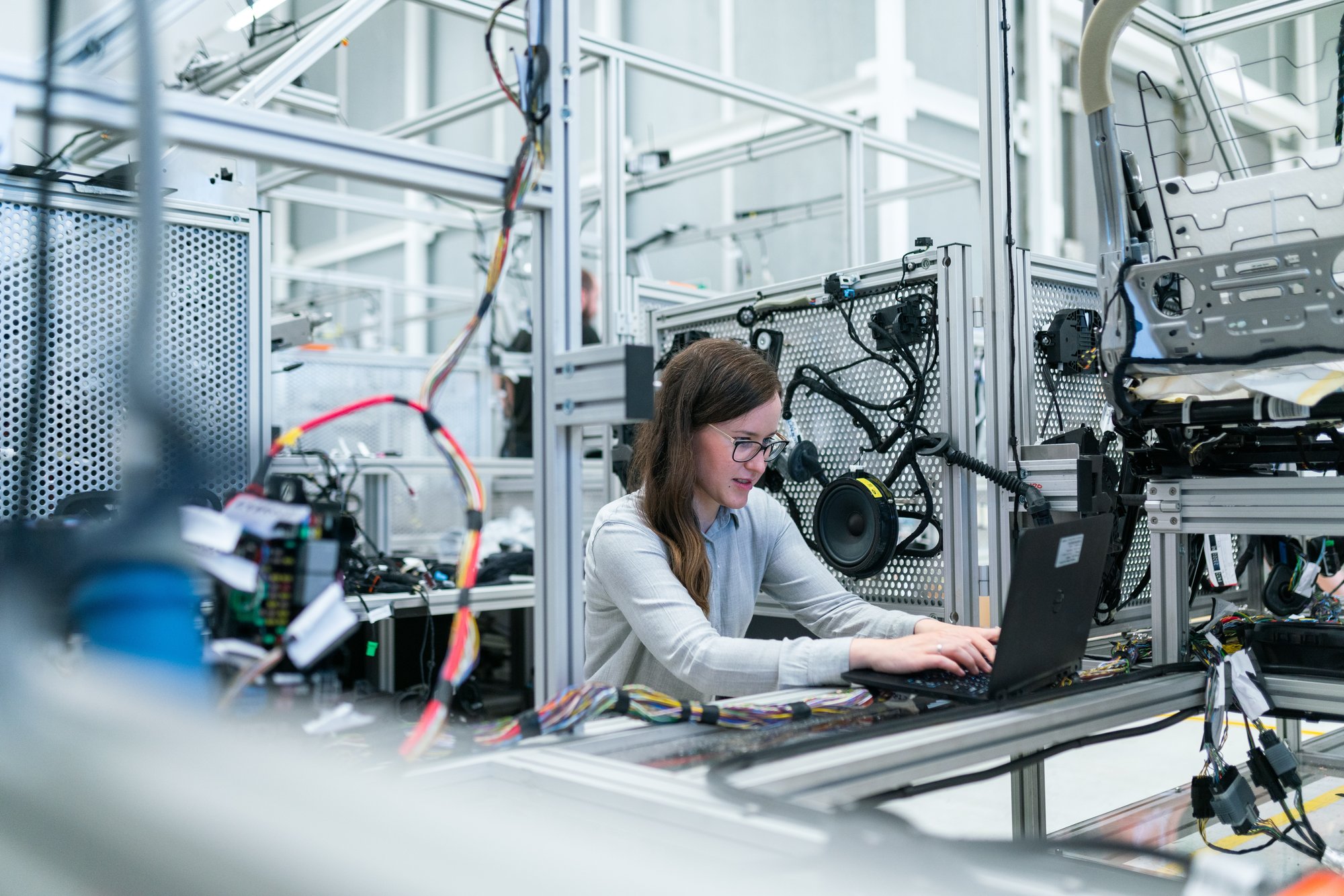 The Results Speak for Themselves!
Polywater achieved a remarkable 28% upsurge in sales activity and saved over 36 hours of manual data entry per month, leading to a more efficient and successful sales pipeline!

A Closer Look at What You'll Gain From the Webinar:
✓ A live demonstration of how to utilize HubSpot's Smart CRM's features.
✓ Expert insights on the benefits and opportunities of this platform.
✓ Practical tips and quick-start strategies.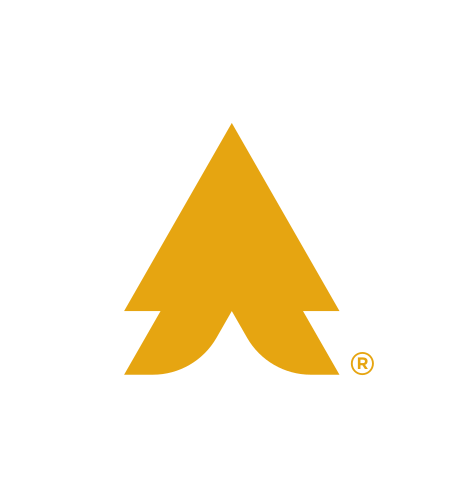 Ready to take your business to the next level?
Chat with our team of digital outfitters to develop a sales and marketing strategy ready to unlock unparalleled growth opportunities.